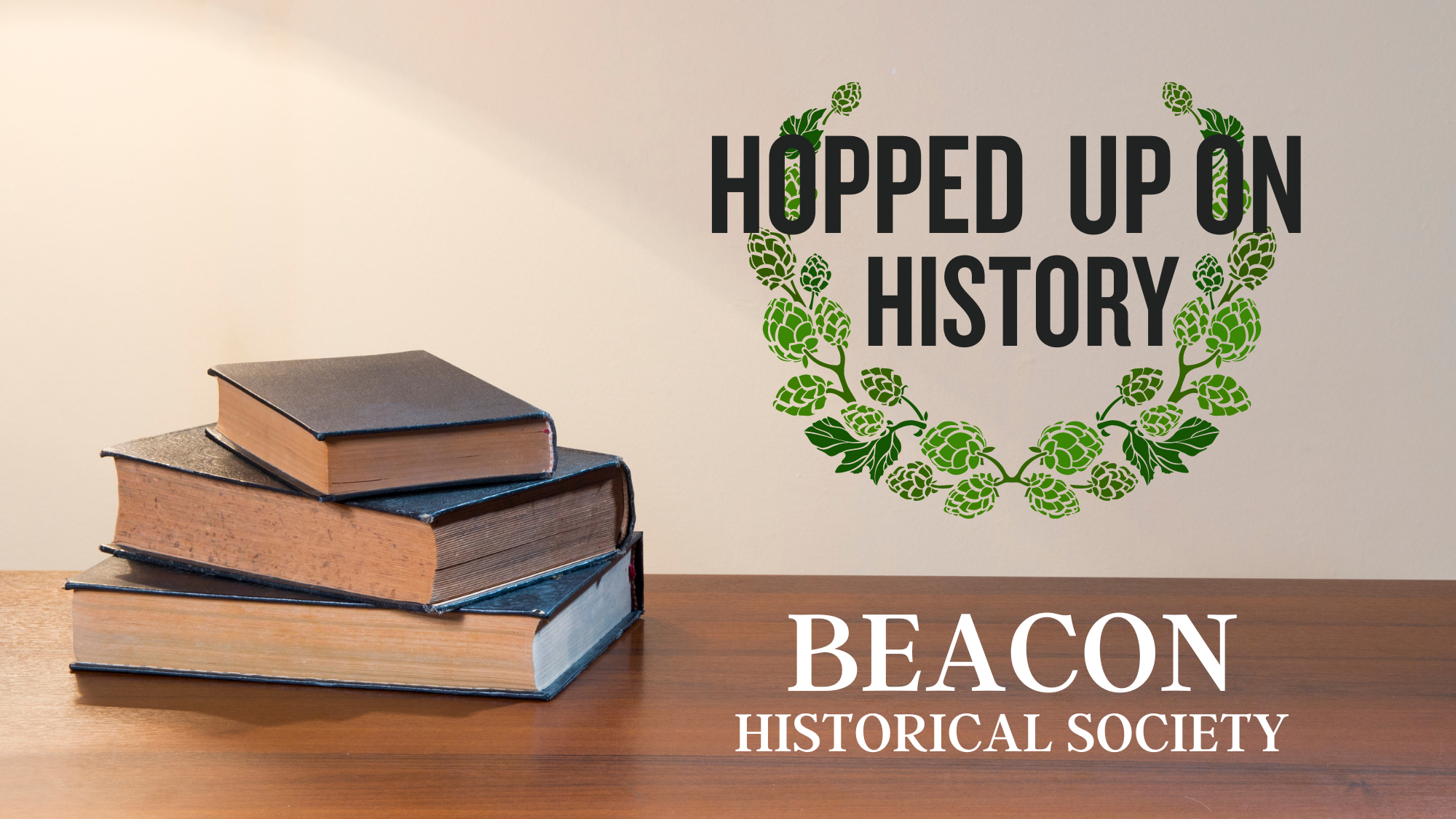 Beacon Historical Society
has put together an awesome, free series about local history. Come learn some of what has made Beacon such a great place — all over a locally crafted beer!
May 2:
June 6:
All Aboard the Newburgh Beacon Ferry
September 12:
October 3:
The World Famous Mount Beacon Incline Railway
November 7:
Beaconites to Remember
Join us for events throughout the week in Beacon, NY.
A casual, fun venue, Two Way Brewing is just a few blocks down from Main Street. We're micro-craft brewery with eight rotating selections on tap.  Our game room, taproom, and patio are open 7 days a week, with events like open mic, live music and trivia throughout the week.