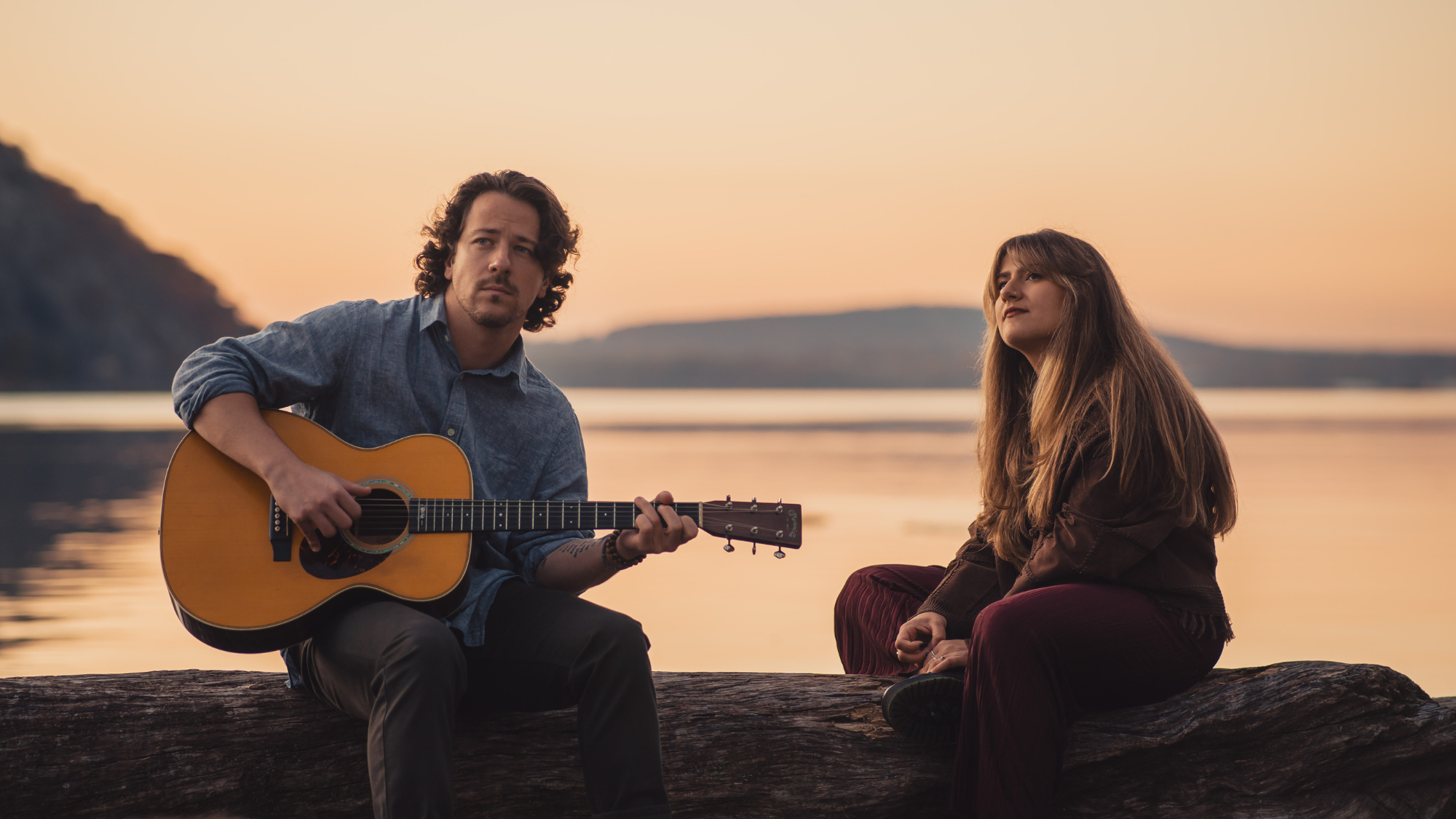 Plane Station is a sibling singer songwriter duo based in Peekskill, New York. Harmonies between the pair sit at the forefront of their indie-folk sound. Plane Station's dynamic acoustic performances serve as a showcase for their songwriting.
A casual, fun venue, Two Way Brewing is just a few blocks from Main Street in Beacon, NY. We're micro-craft brewery with eight rotating selections on tap. Come check out our game room, taproom, and patio! We host events happening in Beacon, NY like live music, and comedy nights throughout the month, and Open Mic and Trivia weekly. See our full calendar here.
Looking to host a private event in the beautiful Hudson Valley? Learn more about hosting your event at our venue in Beacon, NY!