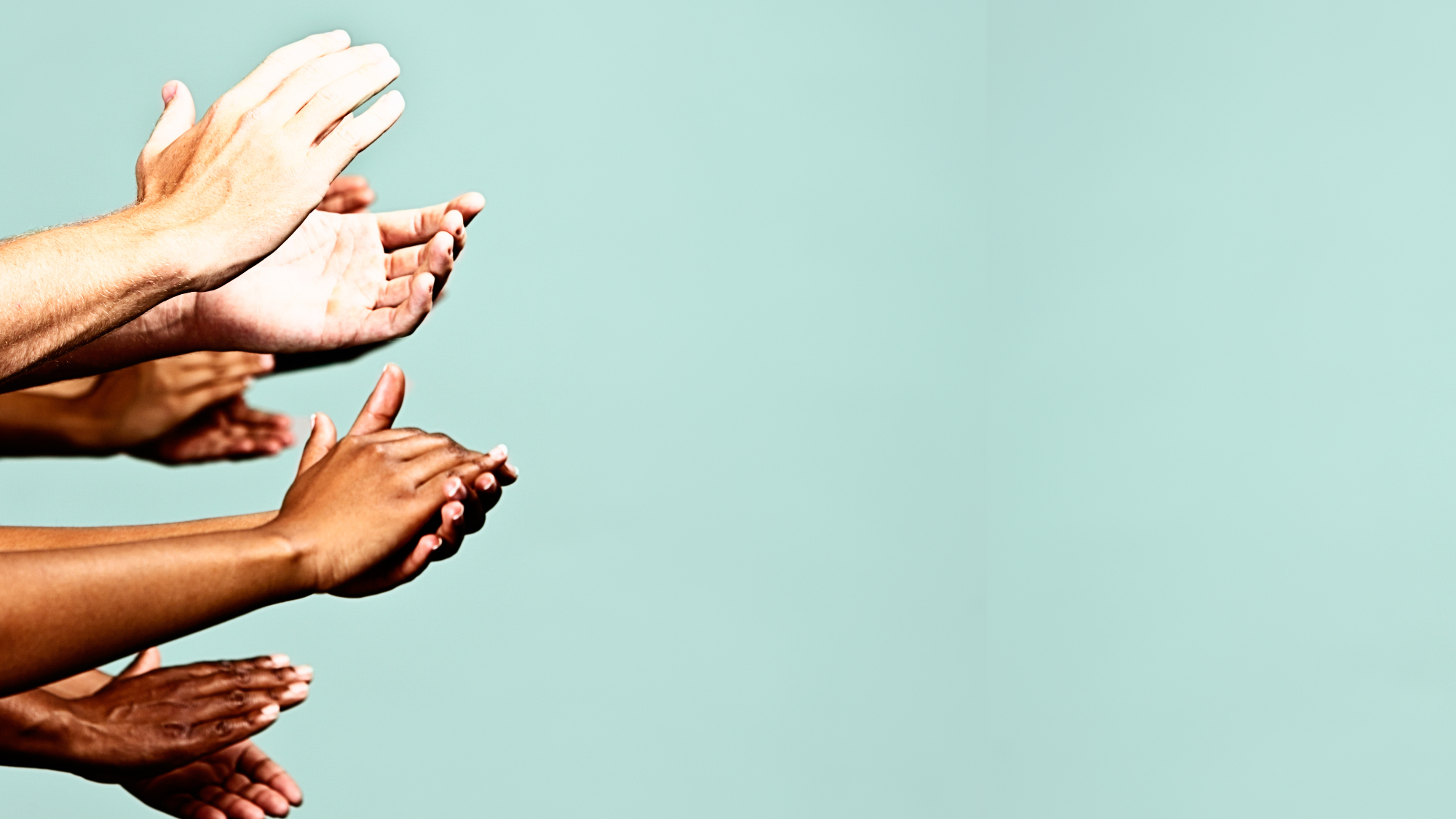 Come share what you've been working on at Open Mic Night hosted by Kevin Ludlow! Every Wednesday enjoy crafts of all kind: beer, comedy, music, poetry – whatever is on tap for the night.
One item minimum to participate. Hosted in the Game & Event Room.
While this night is comedy-forward, everyone is welcome to come perform their art in front of a supportive community!